The starting point in our projects
is always the human being.
Our ambition is to make people
feel good. We care.
ID STUDIO is a small interior architectural studio in Warsaw founded in 2006. We work in the fields of private and commercial interiors as well as furniture design. The way we perceive the world is reflected in our work. We like to share our passion for beauty, quality and sustainability. Our holistic approach to design is natural for us and the design process is based on a true understanding of our client's needs.
Katja Sadziak
Owner – Interior Designer
Interior designer and the founder of ID Studio, Katja has graduated from Kingston University in London. She is also a member of the Swedish Association of Architects and holds the title SIR/MSA.


Aleksandra Orzechowska
Aleksandra Orzechowska has graduated from Interior Design at Fine Arts Academy in Warsaw. She has also gained experience at partner schools - Politecnico di Milano and National Academy of Art in Sofia – and during internships in design offices abroad. A participant of Young Ambassadors Program during the exhibition dedicated to design and craft titled "Homo Faber 2018" in Venice.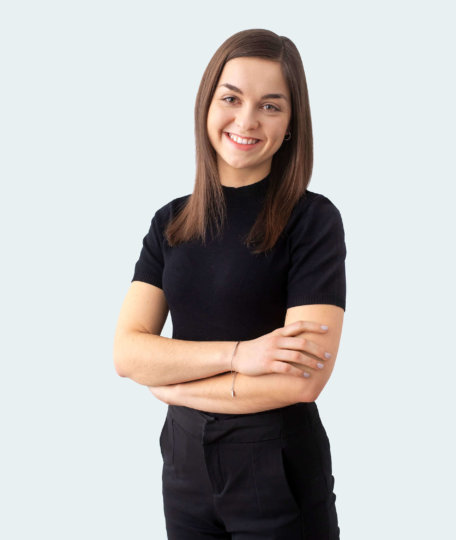 Dorota Zamojska
A graduate from Engineering at the Faculty of Construction & Architecture at the Lublin Polytechnic and Poznan's Faculty of Architecture. She's been gathering precious experience in design and 3D architectural rendering since 2013.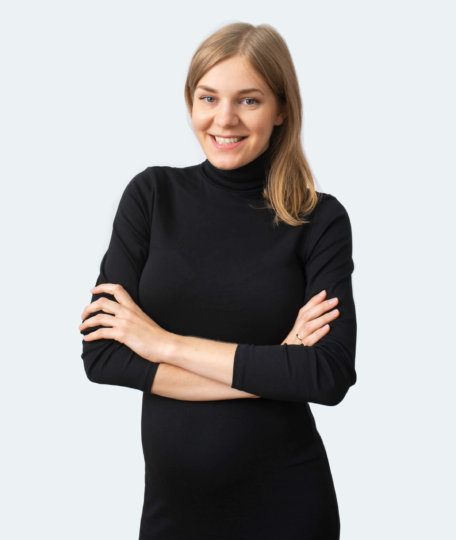 Magdalena Popińska


Magdalena is a graduate from the Interior Design faculty at the Academy of Fine Arts in Warsaw. Before joining IDSTUDIO, she gained work experience in different architectural companies and design studios in The Netherlands.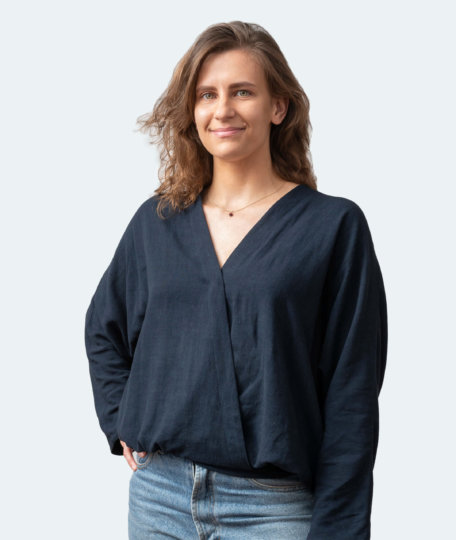 Marcelina Gronowska
A graduate from Architecture and Urban Planning at the University of Fine Arts in Poznan. While still studying, she co-founded a dynamically developing furniture brand. Marcelina gained work experience as an interior architect both in Poznan and Warsaw.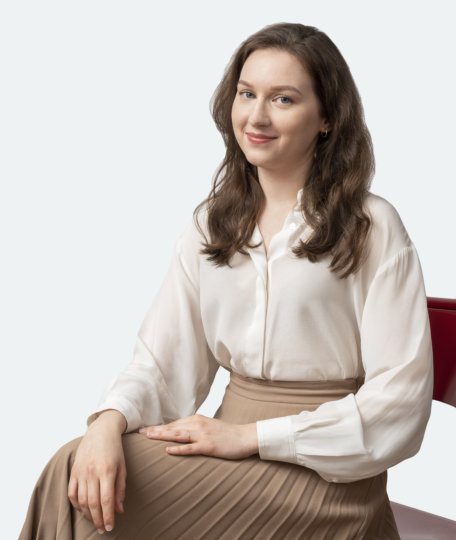 Taras Polnyuk
A student of the final year of architecture at the WSEiZ school in Warsaw. Author of 3D architectural visualizations.